This year Canada is celebrating the Platinum Jubilee of Her Majesty Queen Elizabeth II, marking her 70th anniversary on the Throne. She was Canada's longest reigning Sovereign and was the first to celebrate a platinum jubilee.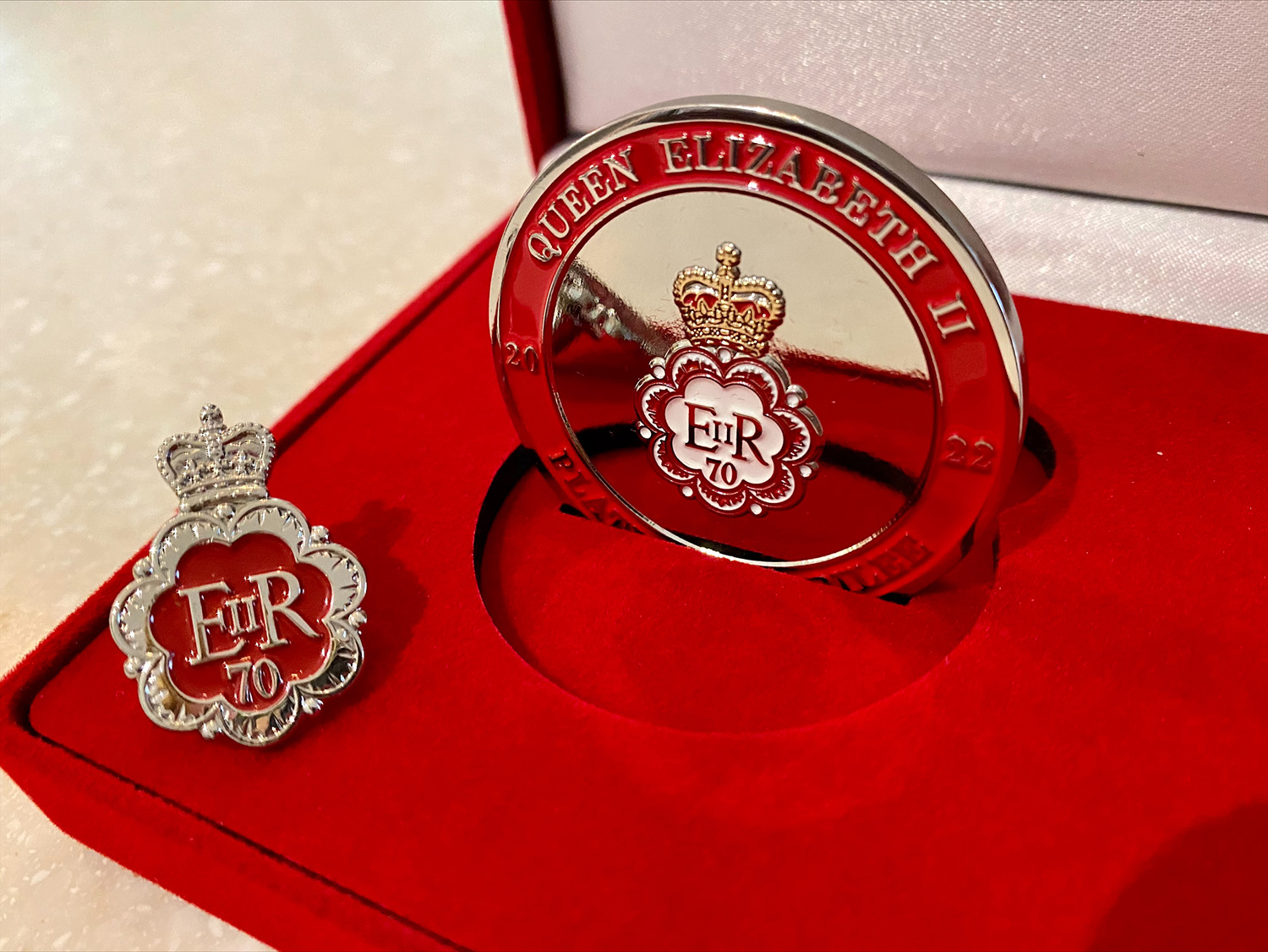 To mark this historic milestone, a series of initiatives are taking place throughout Canada to honour The Queen's service and dedication to this country and celebrate Canadian achievements of the last 7 decades.
One such initiative includes honouring Canadians nation wide this past week with the Queens Platinum Jubillee Award for community service and commitment to our nations well being. Jonathan Lewis was honoured to be one of those citizens selected and among those Canadians who work hard everyday to improve the lives of those around them close to home and across the nation.