The conditions of life can turn fast from advantageous to contrary, surprising us with challenges and opportunities.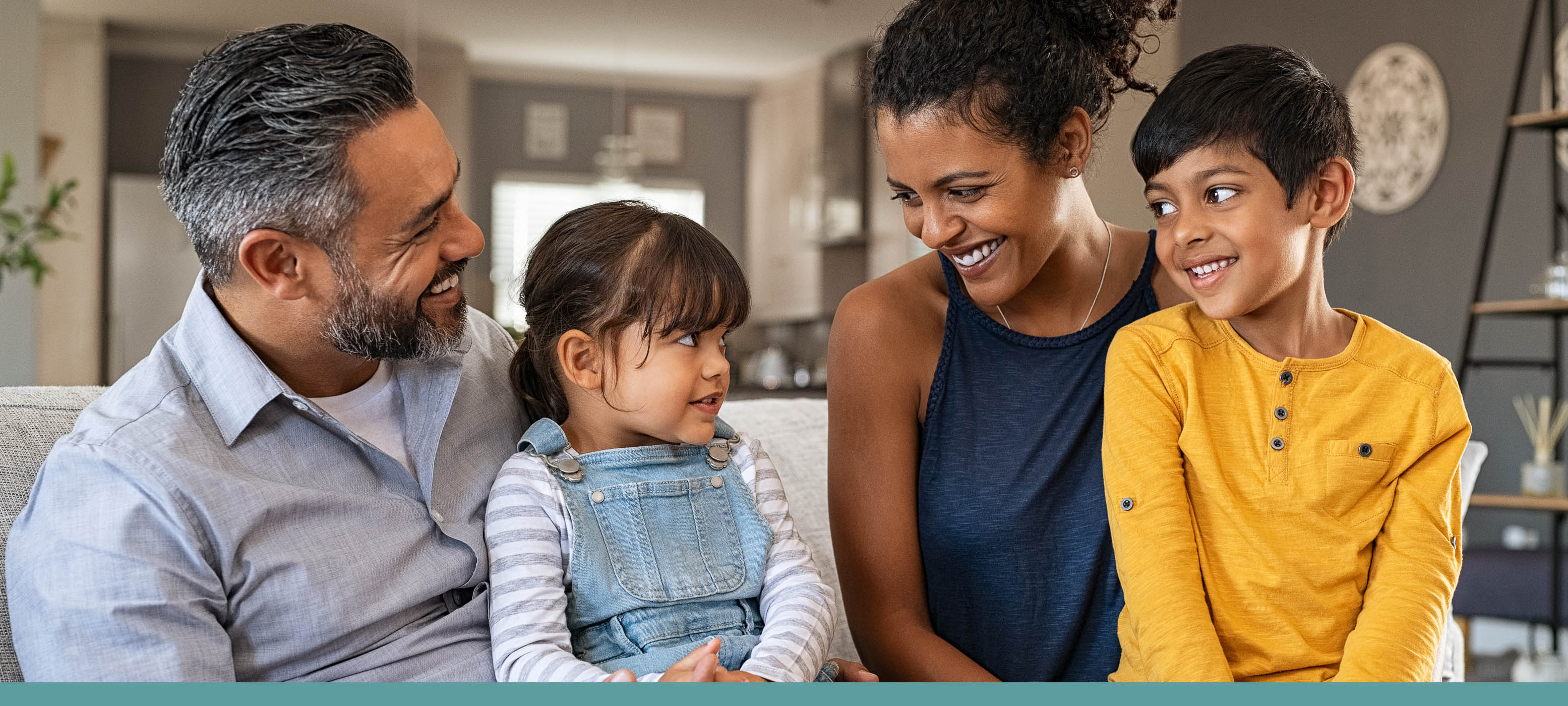 This is why we need insurance. The right mix prevents loss of invested money, momentum, assets, and lifestyle no matter what.
It may be stressful to anticipate losing an income stream due to death or disability, or to imagine your family running through their inheritance under the burden of estate tax. But by doing your just-in-case planning now, gain the confidence to live freely. The right package makes space to set aside what you'll need for your business, charitable giving, and whatever life presents.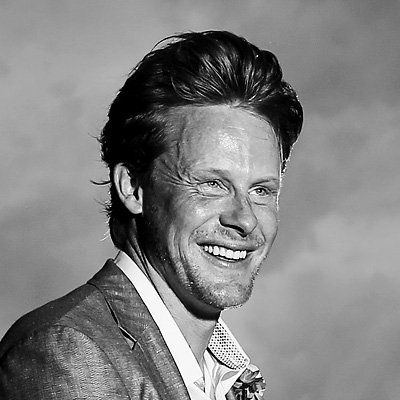 On Protecting Your Assets with Jonathan Lewis
"I've been keeping my money busy, but feel a need to level up. What's your starting point for assessing how well my capital is working for me?"
"Some people work hard for decades, only to wind up giving half their earnings to the government from sheer lack of planning. Starting with your insurance array will better-prepare you to catch curveballs, either good or bad. Once you take steps to preserve your legacy, you can move it forward."
"So far, my entrepreneurial ventures have been all about instinct. What do I need to bring to the table to be more methodical in my planning?"
"When you've spent years in growth mode, it can be hard to see which failsafes might be missing. Holistic planning protects your most valuable asset — your ability to provide for yourself and your family. Mitigate worst-case scenarios to extend your growth with confidence."
"Everyone else seems to have more to work with. Can I get where I want to be?"
"Don't forget: many people have Rolex watches, fancy cars, and nearly empty bank accounts. Measure your wealth not only in capital, but in curiosity — the drive to know what you don't yet know. No matter what the gap between where you are and where you want to be, confronting life's 'what ifs' is step one to build for the future."