GIVE – Philanthropy
Regardless of the faith or inspiration you follow, many of us have a deep-seated desire to leave a legacy. Is it driven out of a desire to elevate ourselves? To be transcendent beyond this life? Or even just to funnel more to what we care about, and less to tax?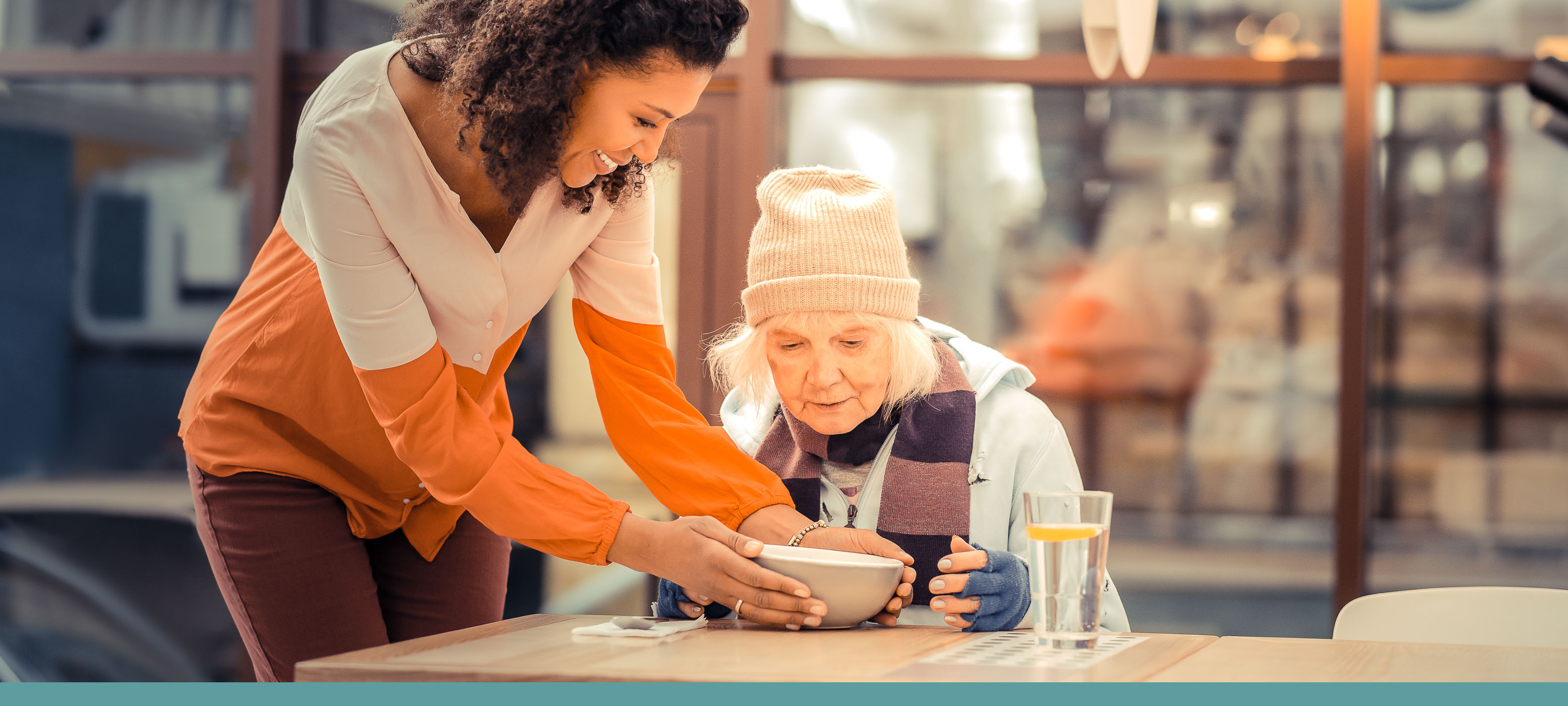 Philanthropy is just as powerful a lever as investments or insurance in managing your wealth across generations. The reasons for it are as spiritual as they are personal—no matter why it draws you, the outcome is a financial outlook and control panel that's more attuned and impactful.
Legacy is something you leave in someone, not to someone." – John Maxwell
Give For Lower Taxes
Tax savings might be the 'selfish' driver for philanthropy. The higher the taxes, the more we stand to benefit by giving. It's a fantastic incentive that doesn't diminish the good your capital can achieve.
Most people simply plan to pay taxes as a part of their plan. They don't realize they can give to a place that matters to them instead of to the government—with greater impact, and the same outcome for their family and businesses.
Imagine if you planned to leave a million dollars in RRSPs for your kids, and some cash to a charity in your will—all of which is taxable and subject to probate for both your kids and the charity. Instead, you could give the RRSPs to the charity. You'll get a tax break equal to the RRSPs, and the charity will receive the whole million. For your kids, you can leave an insurance policy equal to a million dollars, not subject to tax or probate. The net result? We've just tripled the residual, shifting the default from paying tax to having a charitable impact. You've self-directed your own legacy at no cost to you, and with a bigger benefit to your kids and the charity.
Giving us yet another lever for wealth legacy. After all, you've got three entities who can take and use your assets after you're gone: your children, a charity of your choice, or the government, and you must choose two. Don't let the government presume it's theirs. Choose your impact for what matters most to you.
Give For A Legacy Of Impact
What drives you to want to leave a legacy? It might be a troubled chapter that affected your family, such as cancer, chronic illness, or loss. Or a positive passion—a love of animals, the environment, or kids' sports.
The way you lived can still influence anyone in your periphery. Even beyond ego—beyond death, long after you're gone. To want to have a positive impact not only for yourself and your people, but on your community and world. That's financial growth and emotional growth in parallel.
When you're successful, it's not that hard to die with money. But it takes a distinguishing effort to make sure your values multiply in the world. If you haven't thought of it, you're in the default position. Within two generations few people will remember our name, and within three we're gone from the public record. This is the strike of a deeper, more spirited wellspring: from success to significance.
Philanthropy is a cornerstone of Eastport's heart, and Eastport's strategy—for us, and for you.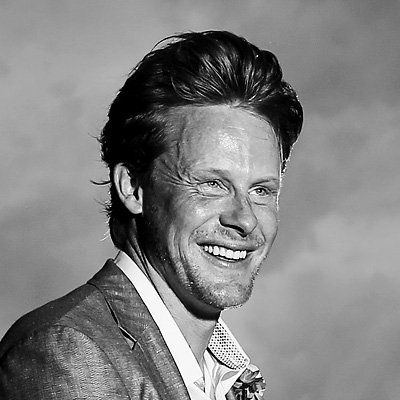 On Giving with Jonathan Lewis
"I'd like to have enough money to share it, but right now most of it is tied up in my business. What's the case for setting some aside?"
"Once you've vanquished debt and spend less than you earn, philanthropy is the manifestation of reaching financial full-circle. Designed to fit your life and benefit your financial picture, a platform for consistent giving releases the hold money has on our life."
"I have money to share, but the thought of letting go of it stresses me out."
"When we're insecure we grip more tightly, constricting our potential. Our lack of giving is a transcendent issue symptomatic of a society warped by its own debt. Once you begin the cycle of giving, you'll see the benefits paying off in your mindset, sense of possibility, and in your strategic array of tools."
"A charitable friend tells me giving is part of his financial playbook. Why?"
"When you're free from debt, you redirect the interest you plowed into the belly of the beast — often for decades — into your legacy. Of the three places we leave our wealth, we can pick two of three: the government, your family, and charity. Giving is a strategy that knocks back taxes and enriches the spirit."