Most people live beyond their means. The practice of charity has a surprising effect: making space for giving breaks the hold money has on your life.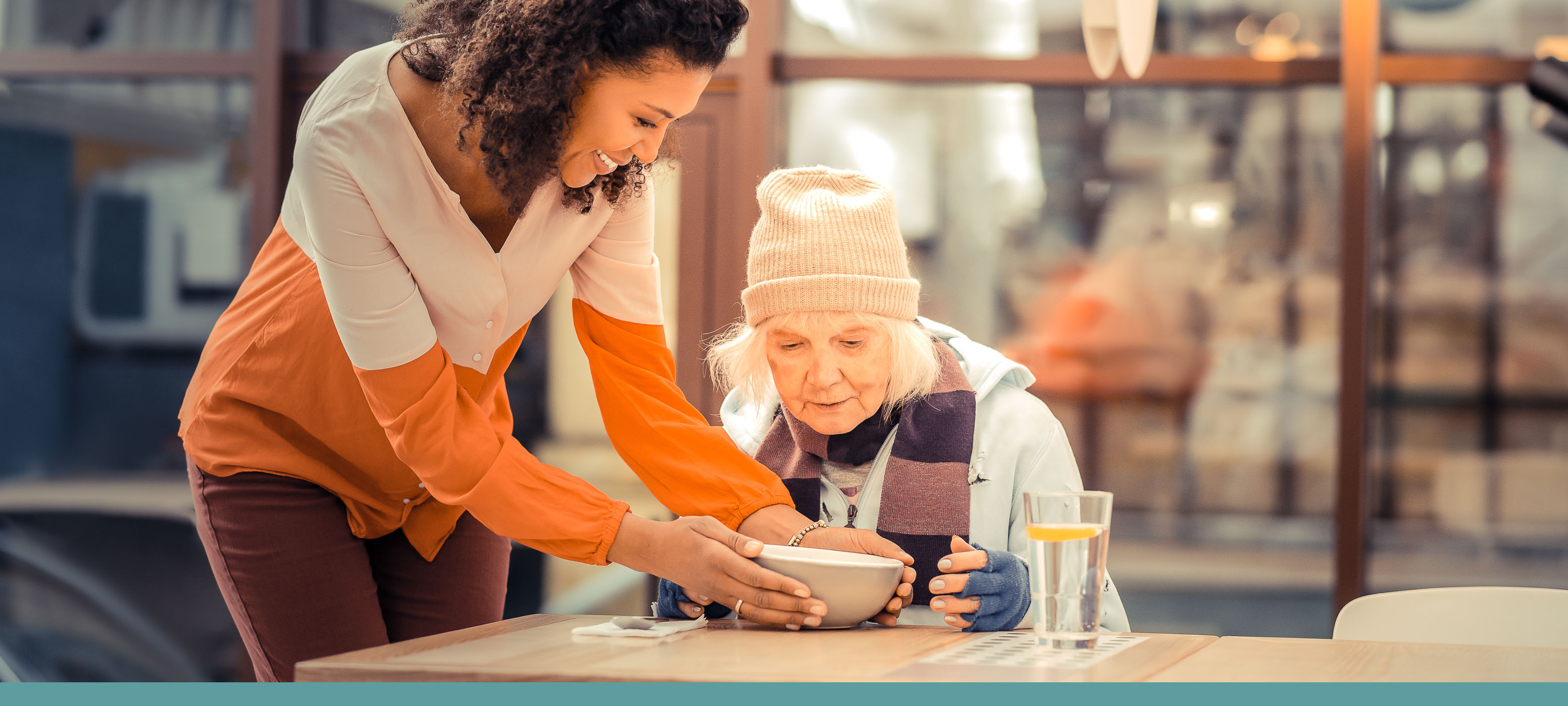 We're not just financial advisors. We come alongside you as a positive force to help you achieve the life you want.
A big part of this calling is being curious about how we—and you—can make our time on earth count. We are deeply rooted in service, philanthropy, and giving back, and we mentor our clients to do the same. What's good for the soul is good for the books.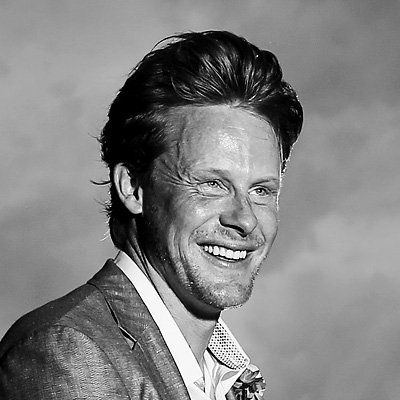 On Giving with Jonathan Lewis
"I'd like to have enough money to share it, but right now most of it is tied up in my business. What's the case for setting some aside?"
"Once you've vanquished debt and spend less than you earn, philanthropy is the manifestation of reaching financial full-circle. Designed to fit your life and benefit your financial picture, a platform for consistent giving releases the hold money has on our life."
"I have money to share, but the thought of letting go of it stresses me out."
"When we're insecure we grip more tightly, constricting our potential. Our lack of giving is a transcendent issue symptomatic of a society warped by its own debt. Once you begin the cycle of giving, you'll see the benefits paying off in your mindset, sense of possibility, and in your strategic array of tools."
"A charitable friend tells me giving is part of his financial playbook. Why?"
"When you're free from debt, you redirect the interest you plowed into the belly of the beast — often for decades — into your legacy. Of the three places we leave our wealth, we can pick two of three: the government, your family, and charity. Giving is a strategy that knocks back taxes and enriches the spirit."