We help steward your wealth for your best possible social and monetary return.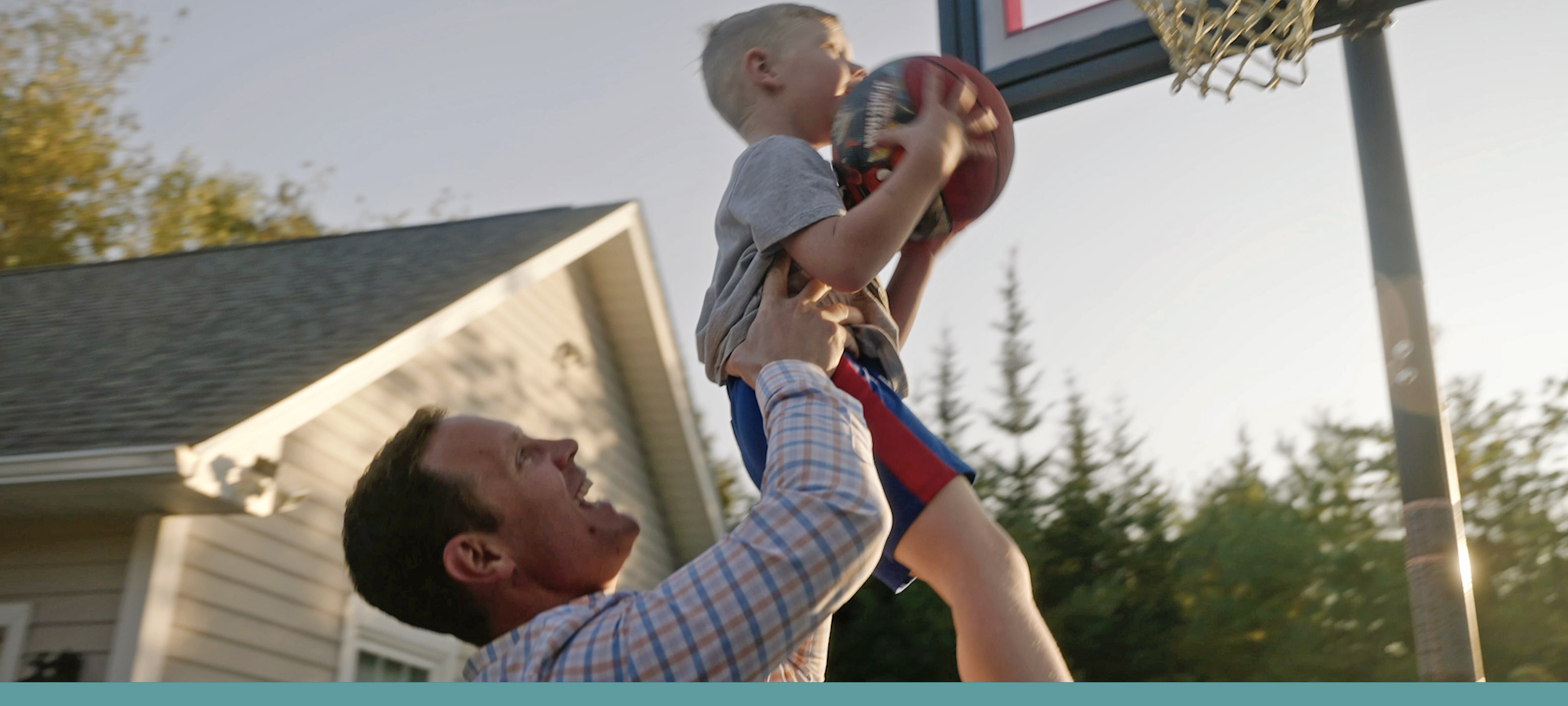 A well-balanced portfolio should maximize returns for the appropriate level of risk taken, offering the best chance of family capital preservation over the long-term and across generations.
With Eastport, you're more than just your client number. You'll always know how much is in your account, how much your advisor is getting paid, and the rationale and cost breakdown of our go-forward plan. We're not encumbered by any single bank, allowing us to design a blend of investments fit for purpose: for yours.
On Investing with Matthew Jenkinson
"For the last decade I've been entirely focused on building my business. Is it too late for me to do the same for my personal legacy?"
"Start early is the universal rallying cry of investing, but when we're laser-focused on other areas of our strategic growth, the years slip by fast. If that's true for you, don't dwell on it. You're never too late to expand your horizons."
"I take risks as an entrepreneur, but don't want to tie up my personal assets. How can I make sure the money I invest can respond to my needs?"
"Entrepreneurs are publicly bold but privately averse to risking their personal assets. Diversification is critical. The right blend of slow-burn and ambitious choices across real estate, insurance, fixed income, and private or public equity will give you the appropriate long-term arc, keeping your capital accessible."
"The world is politically, socially, and economically unstable right now. How will you respond to that instability with my investments?"
"It's our job to interpret and manifest your unique bold or cautious approach for financial growth. We take a constant temperature of the markets and keep your options open, adjusting proactively together while staying fluid. Again, it's all about a diverse and accessible blend."