Retirement isn't just about the end of work. It's the beginning of a whole new chapter.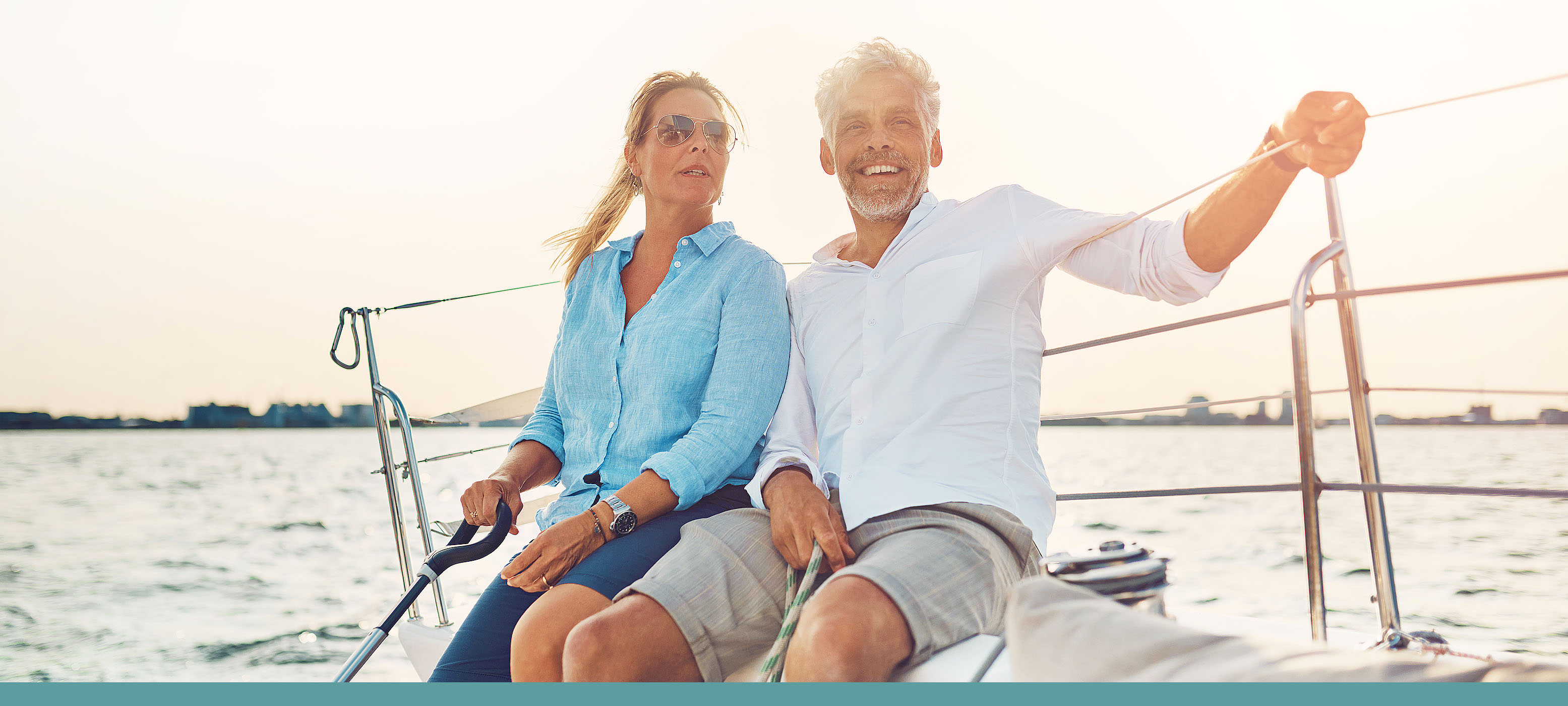 We work with you to maintain peak fulfillment and peace of mind, blending protection strategies to mitigate risk, minimize taxes, and make sure your savings are well-distributed for all the life still to come.
Unlike banks, we are free to work with the institutions that best match your needs. We pass that freedom on to you so you can keep learning, growing, and seeking out new frontiers. This is retirement with Eastport: with the money taken care of, how will you shift your time and energy?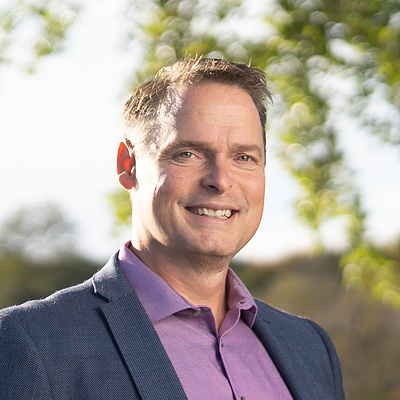 On Saving Money with Cy Korun
"My family is looked-after — what really keeps me up at night are my commitments to my employees. How can I hardwire their security into my business?"
"It's the same as the rationale for saving cash on a personal level: consistency is everything. Build space in your business for a slow and steady practice of growing cash on-hand. You'll never be free of anxiety and debt when you're running an enterprise, but there are many ways to weatherproof your business."
"I already have a bulk of capital saved, but feel it's not doing enough for me. What's your approach to the right strategy?"
"Whether it's open accounts, incorporation, a sole proprietorship, or a blend, your savings scheme is the scaffolding for your near-term flow and long-term legacy. We balance investments and tax implications with your business and personal goals, preserving your wealth for impact today and across generations."
"Saved money makes money. I know that, but there are so many opportunities to spend it, especially in my business. What's the path to divert enough to make a difference?"
"It's not intuitive to balance lifestyle and saving. We can help, interpreting your inputs and outputs to line up with your goals. First, protect what you've got. Then pay off debt and live within your means. The more you save, the less tax you pay — that's more money in-hand. To save is to self-perpetuate growth."