At Eastport Financial Group, we pride ourselves on our team of experienced financial advisors who provide financial advice and expert guidance to our clients. Our team of specialists takes a collaborative and holistic approach to help our clients achieve their financial goals. We understand that every client's financial situation is unique, and we take the time to get to know each of our clients, their financial goals and objectives, and develop a customized financial plan to help them achieve their financial objectives.
---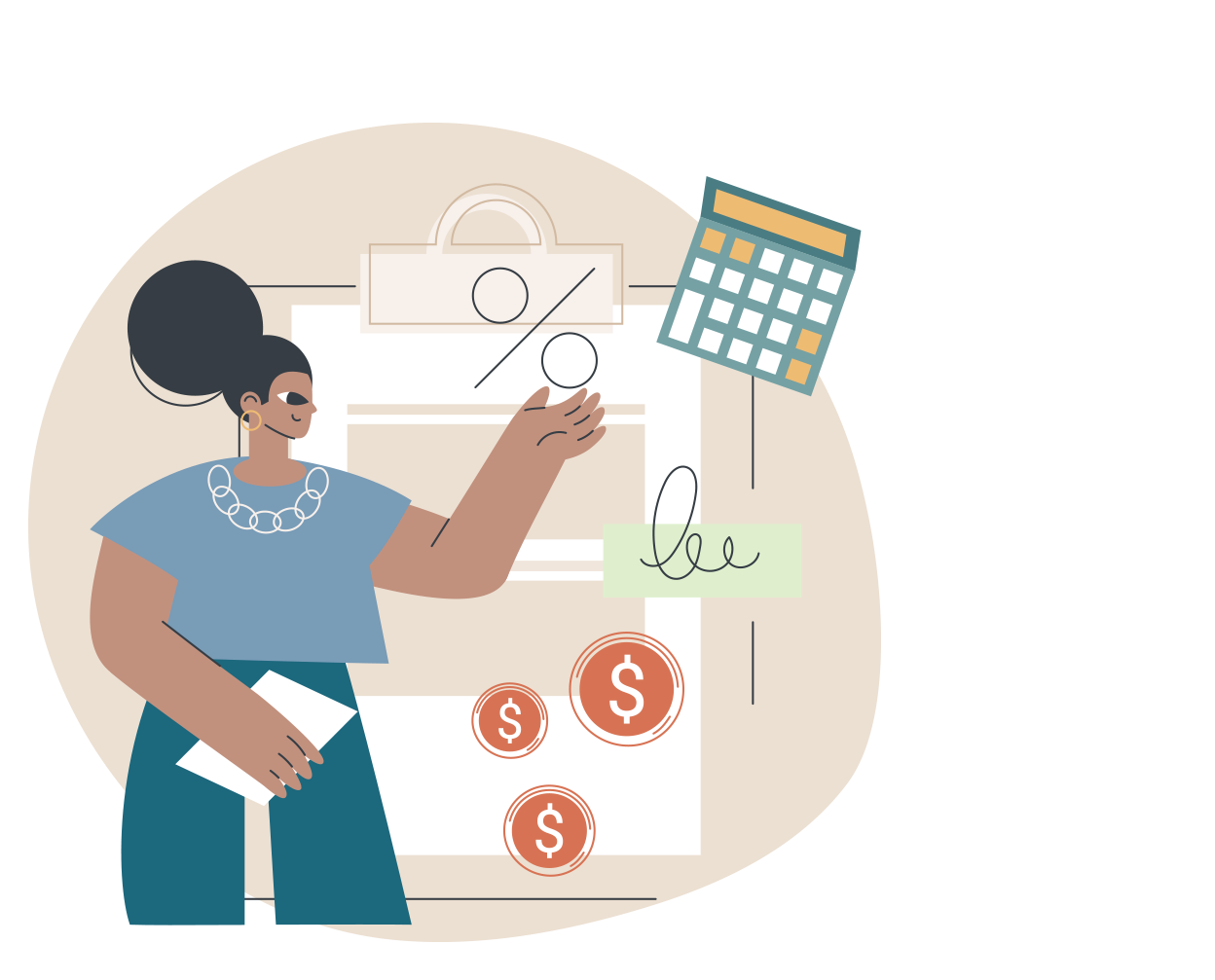 Our Financial Planning Services
We're here to empower you to take control of your finances and improve your financial well-being, so that you can focus on what matters most in your life.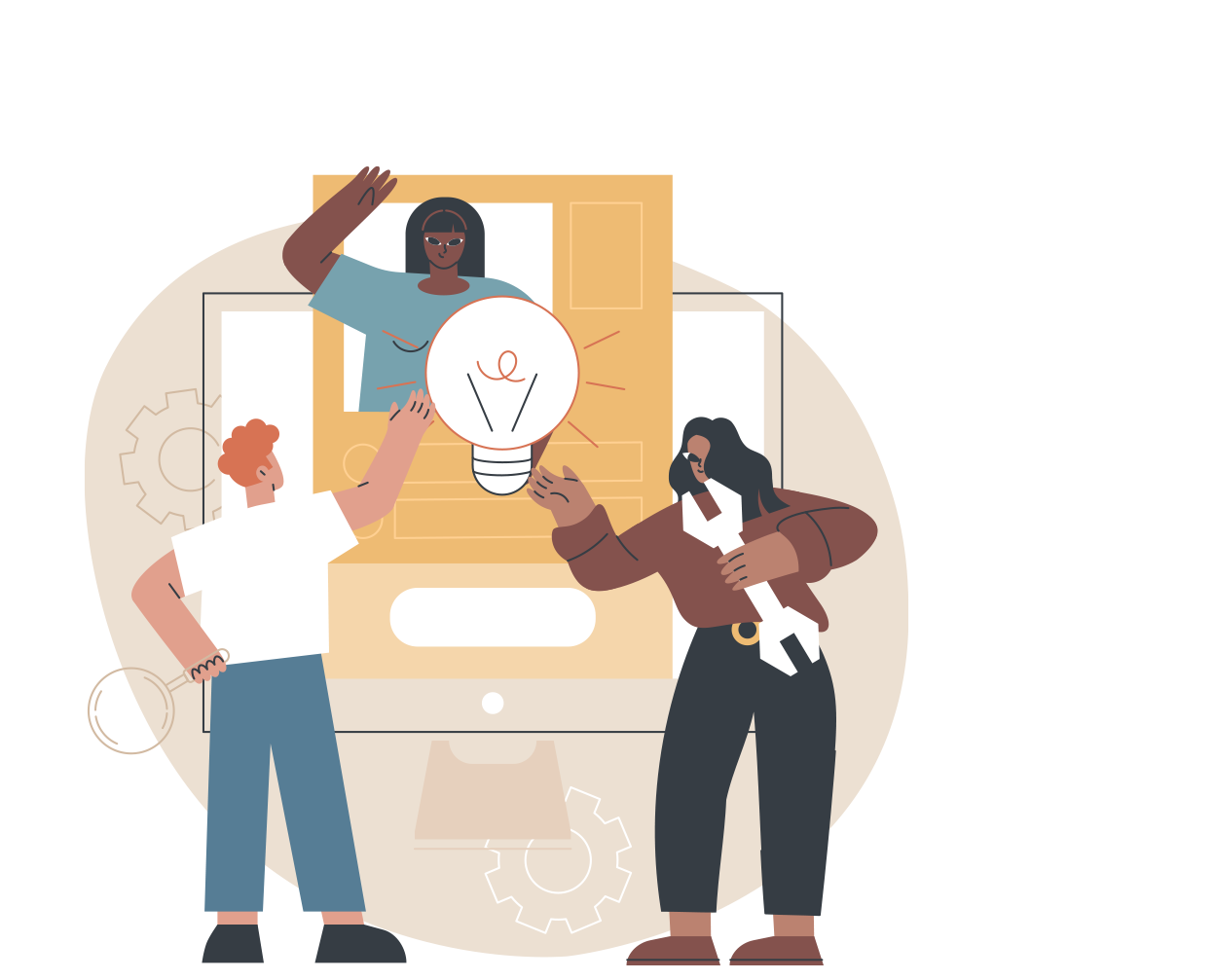 Mahone Bay Financial Advisory Services
Our team of professional advisors will work with you to understand your financial goals, and help you create a financial plan to achieve them. We will help you identify your long-term investment objectives, risk tolerance, and time horizon, and recommend a diversified financial strategy that aligns with your goals.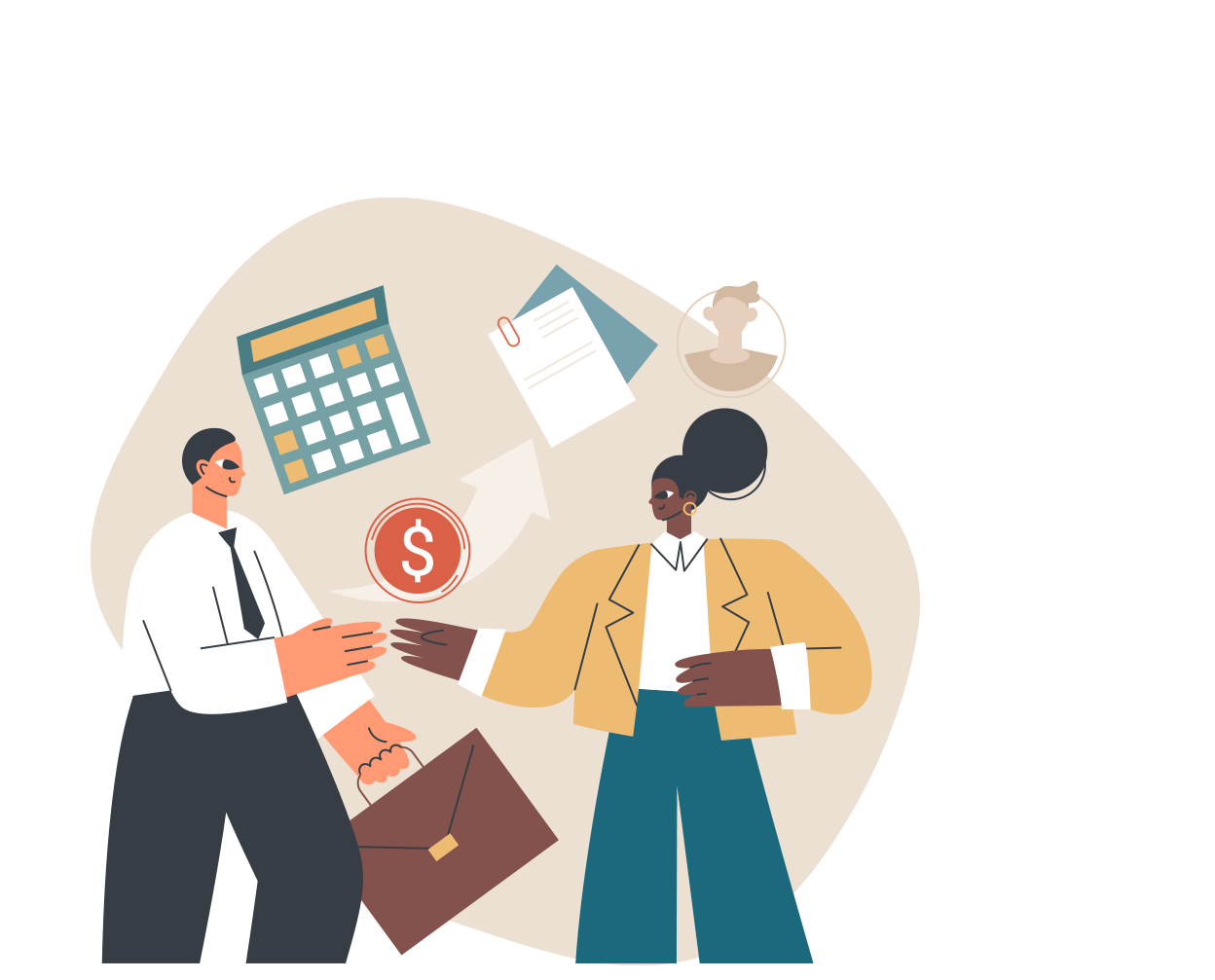 Wealth Management Mahone Bay
We offer a full suite of complete wealth management services, including portfolio management, tax planning, and estate planning. Our collaborative team will work with you to create a comprehensive plan to help you manage your wealth and protect it for future generations.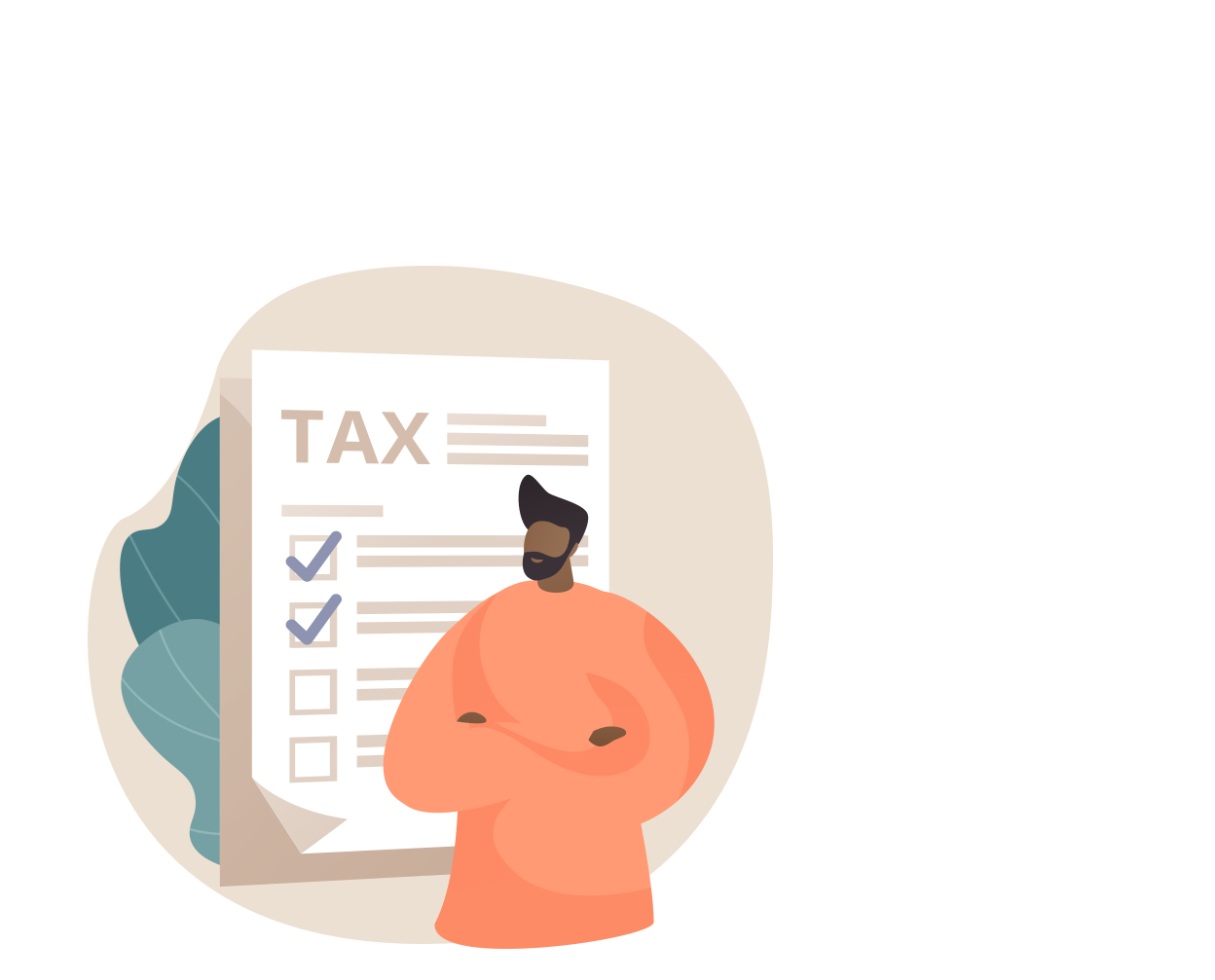 Tax Planning Mahone Bay
We carefully evaluate all aspects of your financial landscape, from your assets and investments, to your family dynamics, business interests and goals. We take into account the latest government policies, legal implications for succession planning, and any emerging societal trends in estate planning and tax strategy.

This allows us to create a tailored plan that addresses all your unique needs and concerns. e understand that navigating the complex tax laws can be a challenge. Our team of tax experts will work with you to minimize your tax liability and maximize your deductions. We will help you structure your investments and other financial transactions in a tax-efficient manner.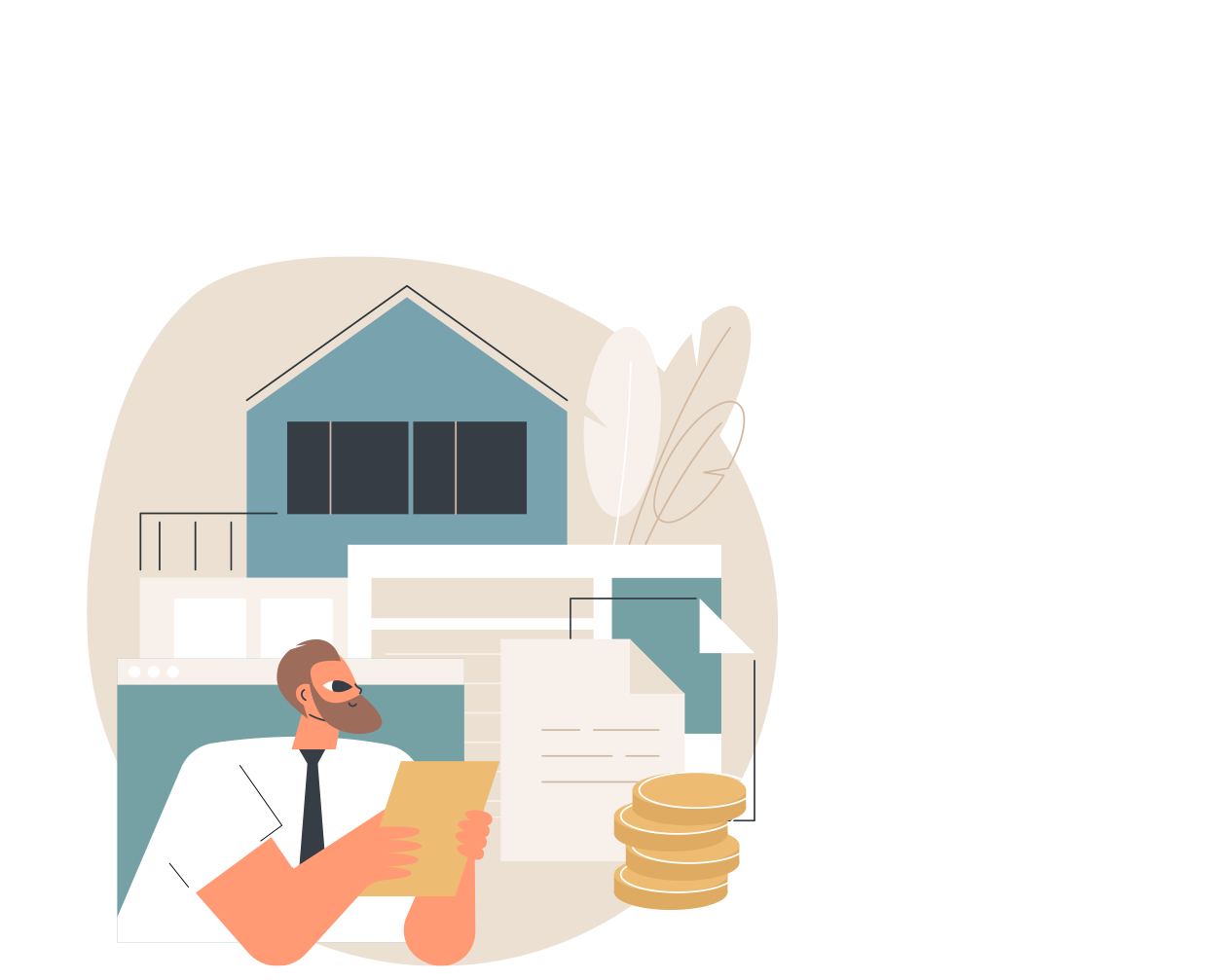 Asset Protection
We understand that protecting your assets is a top priority. We will work with you to develop a plan to protect your assets from potential risks, including estate taxes, lawsuits, and other financial threats.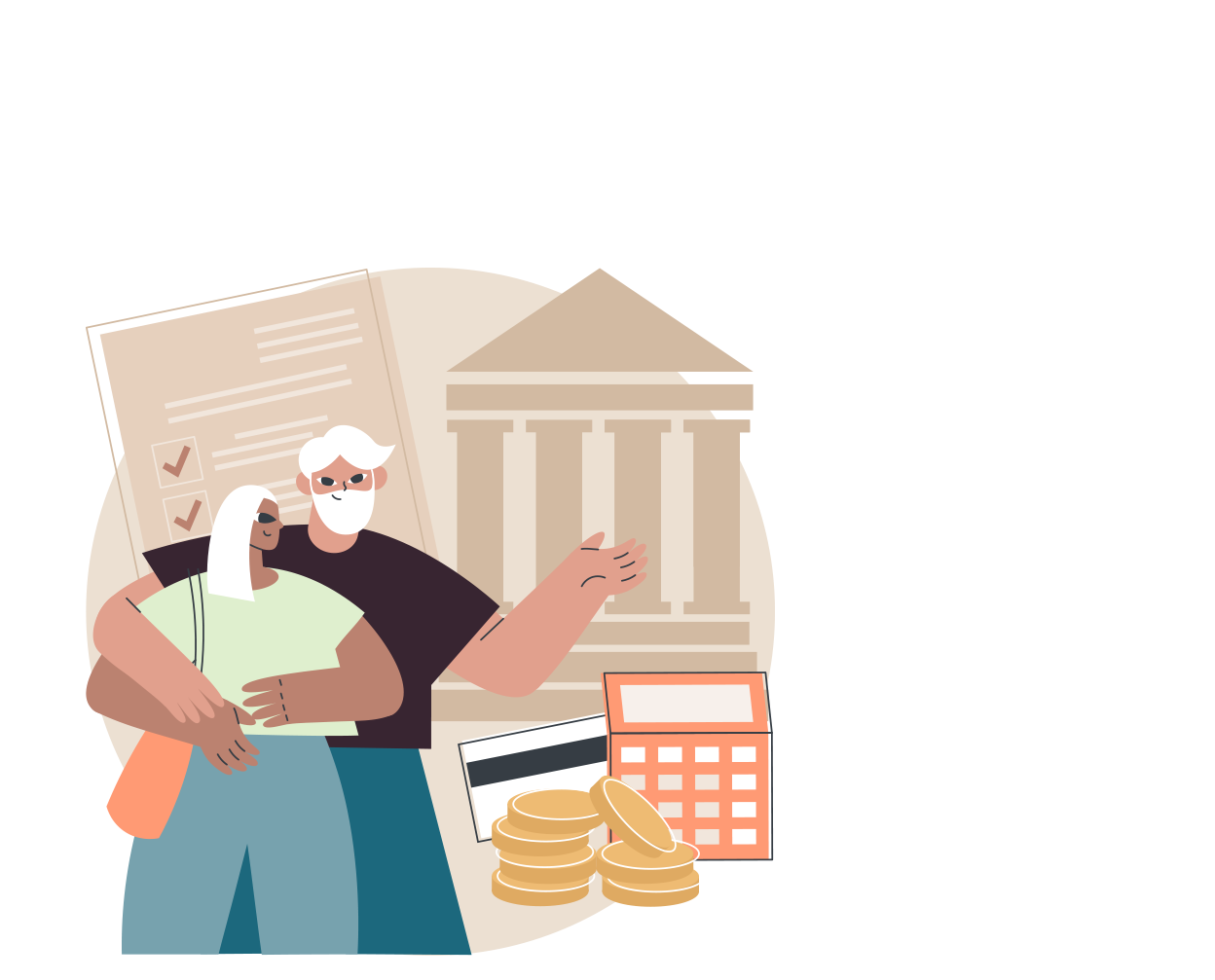 Retirement Planning
Planning for retirement can be a daunting task. Our advisors will work with you to create a financial plan that takes into account your goals for retirement, objectives, and risk tolerance, and helps ensure that you will have the financial resources you need to enjoy a stress free money in retirement.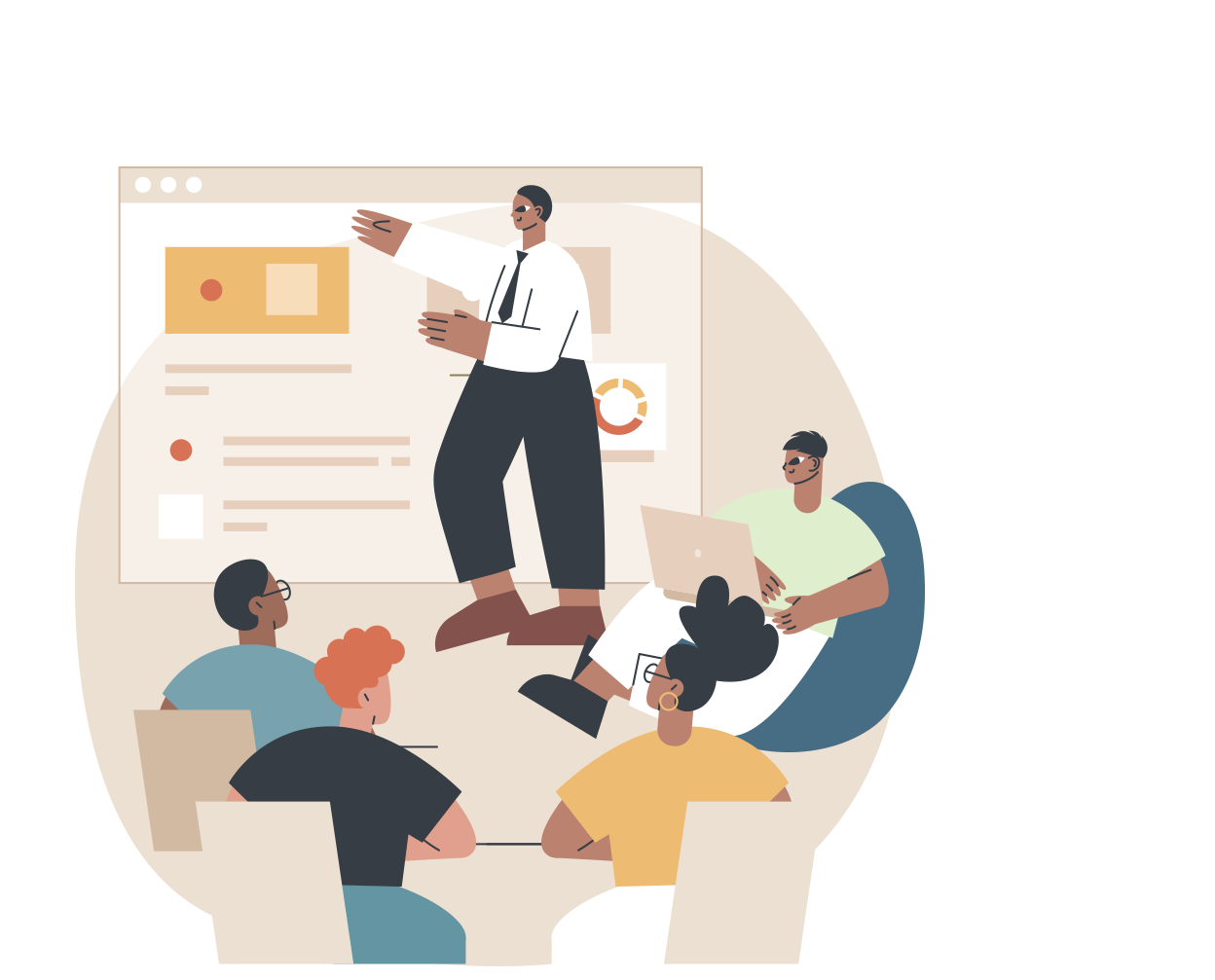 Financial Consultation
Whether you're starting a business, preparing for a major life event, or just looking to get a better handle on your finances, no matter the stage in life, our team of advisors is here to help. We offer financial consultation services to help you navigate any financial challenges you may be facing. Our goal is to provide you with the support and guidance you need to make the best decisions for yourself and your family. We'll be there to help you every step of the way, and make sure you achieve the best possible results.
---
Our Leadership Team
In the 80s and 90s, Wayne Lewis used the name Eastport for his construction, development and distribution businesses – all of which embodied the vision of a unified, cross-border Atlantic Region with shared values and opportunities.
By 2004, Jonathan was Manager of Financial Planning with a large firm, but became frustrated with the industry's lack of integrity and flexibility.
We now have three additional locations in Mahone Bay, Yarmouth, and Toronto, in addition to our original Halifax office.
To assist others in continuing the Lewis family history, our staff is just as dedicated to this goal as our founders were seventeen years ago.
About Mahone Bay, Nova Scotia
Mahone Bay is a small town located in the South Shore region of Nova Scotia, Canada. Known for its picturesque setting, the town is situated on the Mahone Bay, a large bay that is surrounded by small islands, making it a popular spot for boating and sailing. The town is also home to several historic churches, including the Trinity Anglican Church, which is known for its impressive stained-glass windows. One of the top spots in Mahone Bay is the Mahone Bay Settlers Museum, which showcases the history of the town and the surrounding area. Another popular spot is the Mahone Bay Marina, which offers boatrentals and is a great spot to watch the sunset. The town is also home to several excellent restaurants and cafes, as well as a variety of shops and art galleries.
Get in touch
Money is the flow of life. How does the moment you're in — your challenges or your opportunities — confront you? How might it extend your life's purpose, if you rise to it? What do you want for the rest of your life, and how could this moment embody that? As your guides, these questions are where we begin. Welcome to Eastport. Let's have a conversation to get started.
---