ADAPT – Life Events
At every milestone, money moves. A daughter or son is born, goes to university, or gets married; a loved one dies; a divorce; you buy a business. You might sell some property, move, or refinance. Milestones are money movers.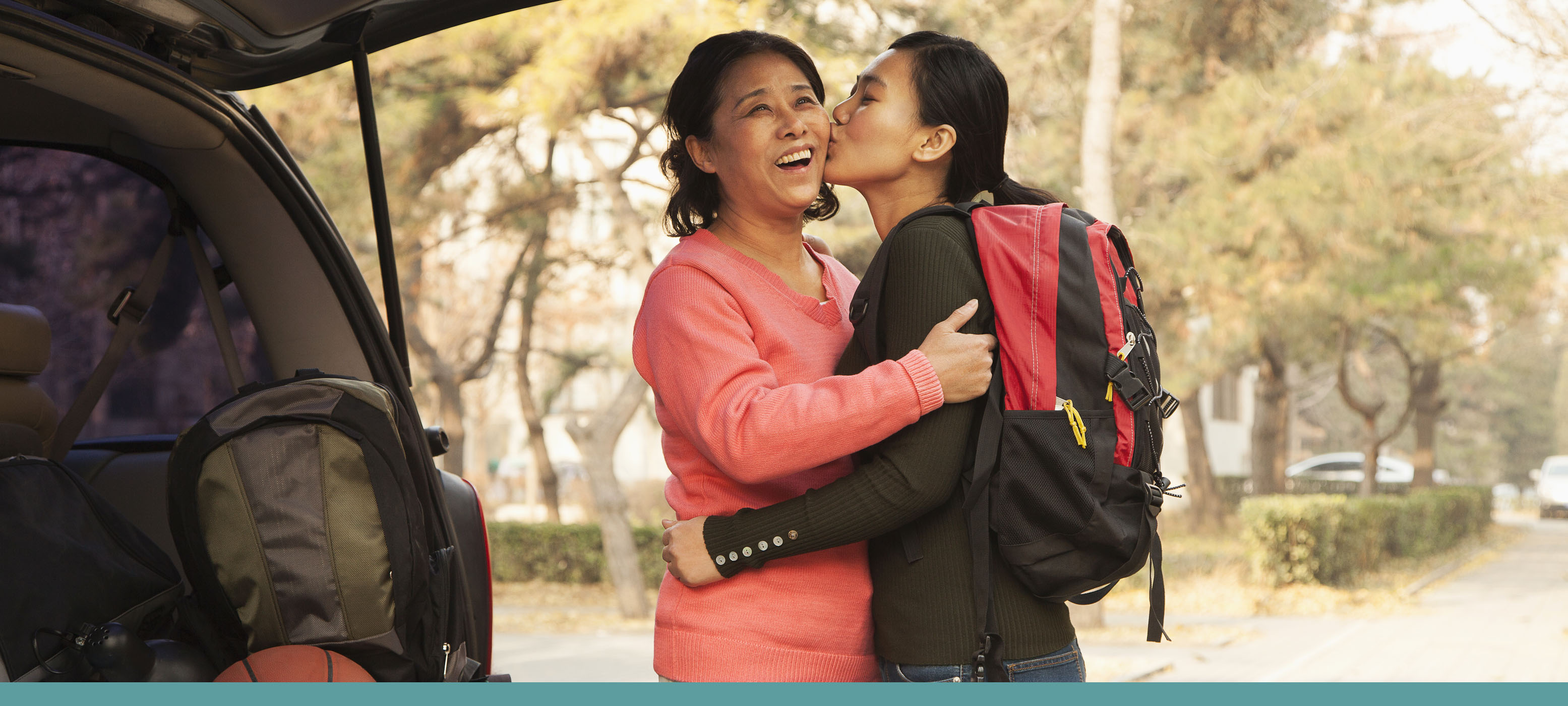 For many of us, the passing of an elder family member is a crash course in how disruptive a financial mess is to those left behind. Lack of flexibility or foresight is a lesson we learn the hard way. No matter how good our intentions, most of us are unprepared for 95% of the situations we face.
We see it all the time: mismanaged, corner-cutting, weakly-structured financials riddled with trap doors designed to limit your options in favour of the banks. Clients come to us reeling because they thought their plans had been designed to handle change—but they were not. Our advice is this: don't only finish in a flexible, clean, protected position. Start that way.
---
Our Financial Planners: The Toolbox
Our financial planners have many avenues to explore in protecting and extending your wealth—especially to make it responsive to life's ups and downs.
Your financial context will respond either by ripple effect, by accident, or in a contemplative and controlled way. Plan ahead to ensure the latter, on your terms. We coach you to shift your relationship to money to limit its unpredictability, stress, and drama. And to inspire that same shift with your personal and business partners, starting by untangling pressure points.
We can't see around corners. But the kind of financial plan we'll build with you helps assume and fuel the future need for movement.
PLAN FOR LIQUIDITY
In a volatile market like today's, the most important thing to engineer is access to your capital.
A line of credit can untrap your money, or an IFA (Immediate Finance Arrangement) if you're incorporated, to use the capital in your insurance policy to fund expansion and further build wealth. Permanent life insurance – one of the last few tax shelters in our country – totally flexible – but often misused to the benefit of the advisor. But can be a burden.
DIVERSIFY FOR INVESTMENT PERFORMANCE
RRSP, TFSA, or permanent life insurance? Our answer is always a mix.
Poorly diversified capital is highly taxed as well as being inaccessible. Whereas permanent life insurance is collateral. That's where prioritization comes in. What is most important to you across all chapters of your life?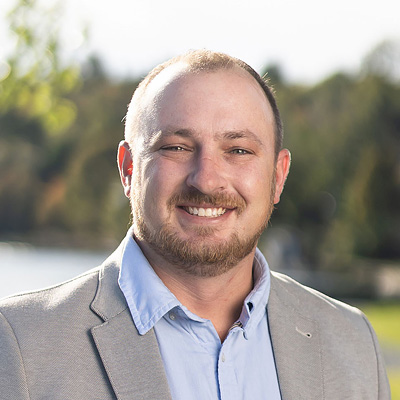 On Adapting to Life's Challenges with Andrew Blanchard
"This year, I'm facing a divorce and selling a business. I'm already spinning at the financial implications of both. I need help."
"Liquidity makes you responsive not only to a constantly changing financial market, but to a constantly changing life. Resist the urge to make major financial shifts in a vacuum of stress. Don't rush, and seek counsel. We structure your money to turn on a dime for opportunities or challenges."
"I'm as entrepreneurial with my money as I am in my business, and I like being in the driver's seat. Will signing with you tie up my assets?"
"Most big providers don't want their clients to have flexibility, as independent investors like you may direct money away from the institution. We want you to earn money on your money, no matter where that takes us together. We design your portfolio to be free-flowing and easily deployable."
"As I get older, the stakes get higher. How do I navigate despite the overwhelm?"
"Most people who come to us are well-situated financially, but in a state of What If. We address uncertainty with knowledge and experience, organizing your money for adaptability. We'll ask the questions you hadn't thought to ask, and we'll make sure you always understand the options open to you."