You may come to us for insurance or an investment portfolio, but what you're often seeking is bigger: you need to be able to anticipate, respond, and rearrange your assets as-needed for optimal tax outflow, re-distribution, or sharing.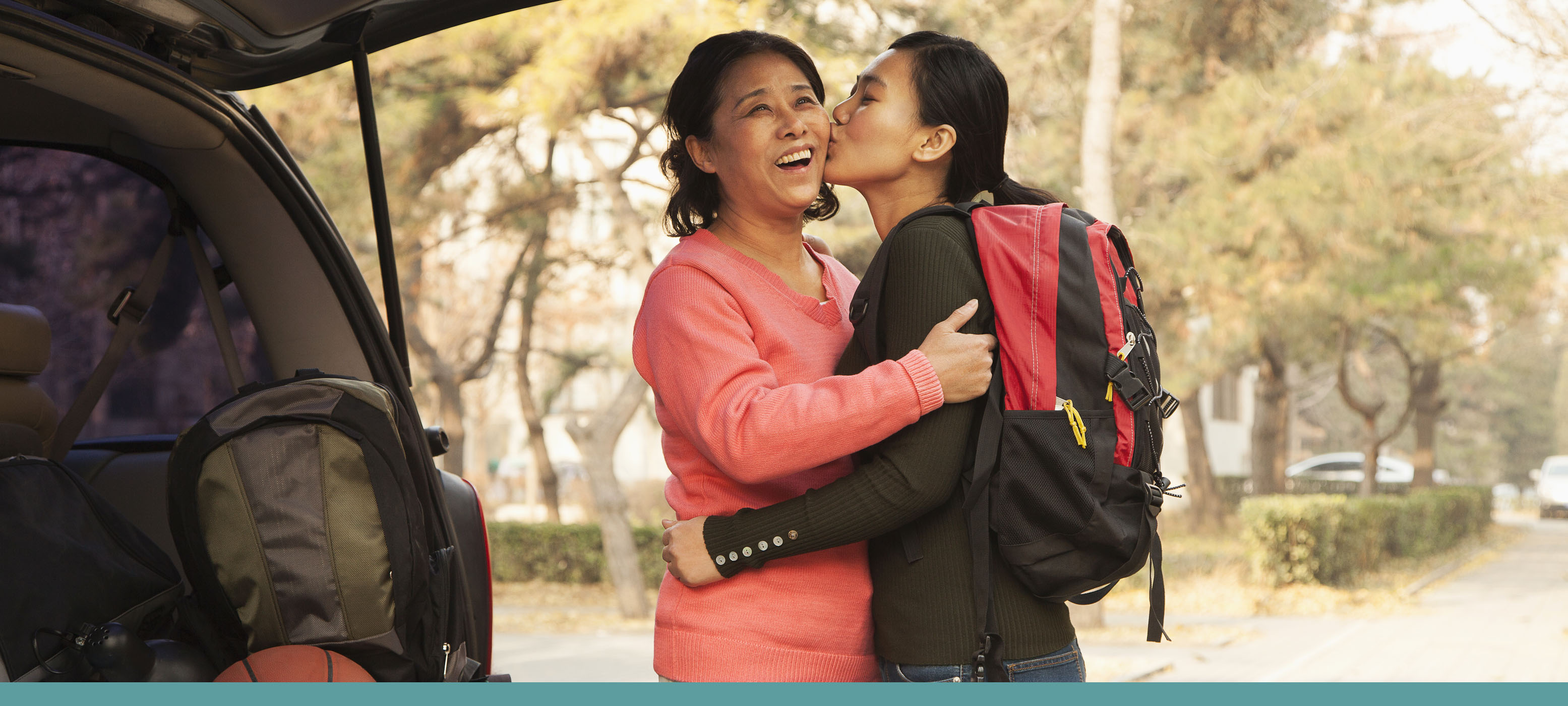 Through change – when a loved one becomes ill or dies, goes to university, has a baby, gets married, gets divorced, starts a company or passes one on – how will the flow of money promote family harmony?
At Eastport, this priority is at our core across all the levers at our disposal: tax and estate strategies, investments, insurance. Money is a barometer of life events. We're here to help you be ready.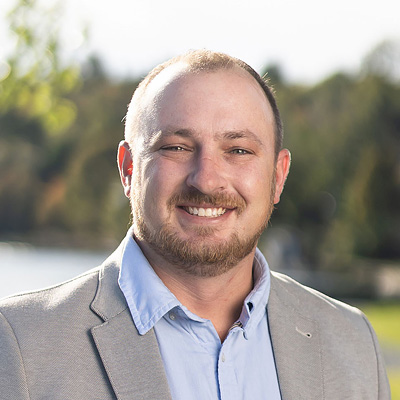 On Adapting to Life's Challenges with Andrew Blanchard
"This year, I'm facing a divorce and selling a business. I'm already spinning at the financial implications of both. I need help."
"Liquidity makes you responsive not only to a constantly changing financial market, but to a constantly changing life. Resist the urge to make major financial shifts in a vacuum of stress. Don't rush, and seek counsel. We structure your money to turn on a dime for opportunities or challenges."
"I'm as entrepreneurial with my money as I am in my business, and I like being in the driver's seat. Will signing with you tie up my assets?"
"Most big providers don't want their clients to have flexibility, as independent investors like you may direct money away from the institution. We want you to earn money on your money, no matter where that takes us together. We design your portfolio to be free-flowing and easily deployable."
"As I get older, the stakes get higher. How do I navigate despite the overwhelm?"
"Most people who come to us are well-situated financially, but in a state of What If. We address uncertainty with knowledge and experience, organizing your money for adaptability. We'll ask the questions you hadn't thought to ask, and we'll make sure you always understand the options open to you."