On Dec 17 we had our 12th annual turkey drive. Our biggest yet, since the need was so high this year. All made possible by the many many volunteers and donors. We were able to provide a turkey dinner to 700 families in the HRM, Bridgewater and surrounding areas.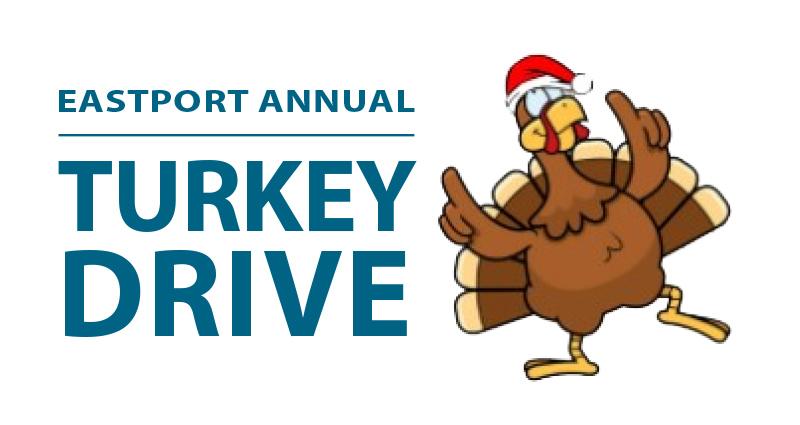 Thank you so much to Eastport Financial and the Lewis Foundation for once again supporting the Christmas hamper program at the Lunenburg Interchurch Food Bank. Every year, the number of requests for turkeys and all the extras increases. As we all know, food prices are rising and people are in a tough situation.

Your very generous donation has helped many people this year. We appreciate your assistance so much. We wish you all a very healthy and happy 2022."

Kind regards,
Kathie Kirkpatrick
Coordinator

P.S. Special thanks to Katie for coordinating.